FIRST EDITION
SPECIAL OFFER
WHILE SUPPLY LASTS
Purchase Letters to Lori, 1st edition while supply lasts and receive a FREE "Behind the Scenes" E-book PDF. The author will also Personalize and Sign your book. (This edition also has pictures not included in the current edition of Amazon.)
Books & Publications
Letters to Lori Paperback
Letters to Lori Kindle
Jaxon Learns to Ski
E-book PDF
May also be purchased separately
Order Letters to Lori Today and Receive a YOUR SPECIAL BONUS "BEHIND THE SCENES" E-BOOK FREE
Here's The Latest Just for You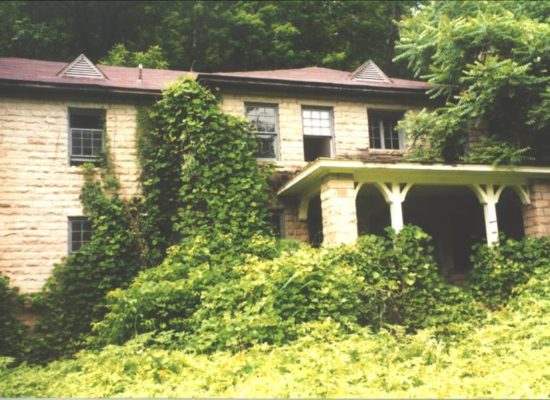 The writing of Letters to Lori – As Opal shared the dreams she clung to as a young Appalachian girl, each word came to life. I knew she had found […]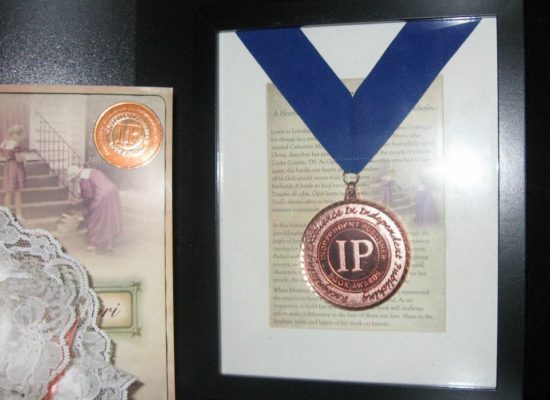 What a nice surprise!! STORY OF FORMER COCKE COUNTY RESIDENT WINS BRONZE MEDAL Letters to Lori: The Family History and Stories of Opal Corn Myers—a heartwarming tale of passion, sacrifice, […]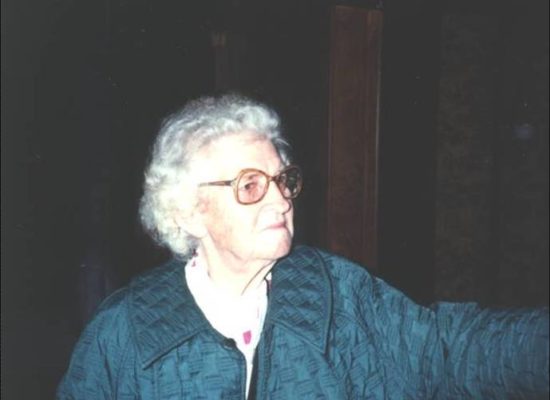 In 1992, Opal's son Cary Myers asked me to write and submit an article about his mom to be published in this book – Cocke County, Tennessee, and Its […]
See All Blog Posts
"A Great Legacy. Recently moving to the Eastern TN area, I was fascinated by this accurate account of what life was like for early pioneers in the Mountains! Even more fascinating was the life and legacy of Opal, and I was inspired by her heart for the Lord and for others, and her determination to make the most of everything life dealt her. Thank you Barbara for sharing her story, and I have been encouraging friends and family to read this as well! It is well written and very hard to put down."
Jeff O – Amazon Review
This is a non fiction book which tells the real story of Catherine Marshall's "Christy" and is one of the best books I've ever read!
Carol – Goodreads
I enjoyed the book, Letters to Lori. It was well written and Catherine Marshall's books, all of them, especially Christy, have been among my favorites for years. I loved reading this book. It has left me with a real desire to go to the mountains where it all began and see for myself. We go there frequently and I have often wondered where the area of Ms. Marshall's Christy was really located. I hope someday I have the opportunity to go there. I would certainly recommend this book and would read any more this author has written.
Ann C – Amazon Review
Barbara League reminds us of the passion and dedication of missionaries around the world. Rich in history and culture, Letters to Lori is a testament to the faith that moves mountains through the life of Opal Myers.

– Pamela Guerrieri; Literary Judge (ECPA, Christy Awards, RWA)
Pamela Guerrieri – Literary Judge
"Letters to Lori" was one of the best books I have ever read. Like most people, I came across this book while doing research after reading Christy. Opal is an inspiration to all and I will enjoy reading this book again and again!
Stephanie C – Amazon Review